R.J.T. FROZEN BLUEBERRIES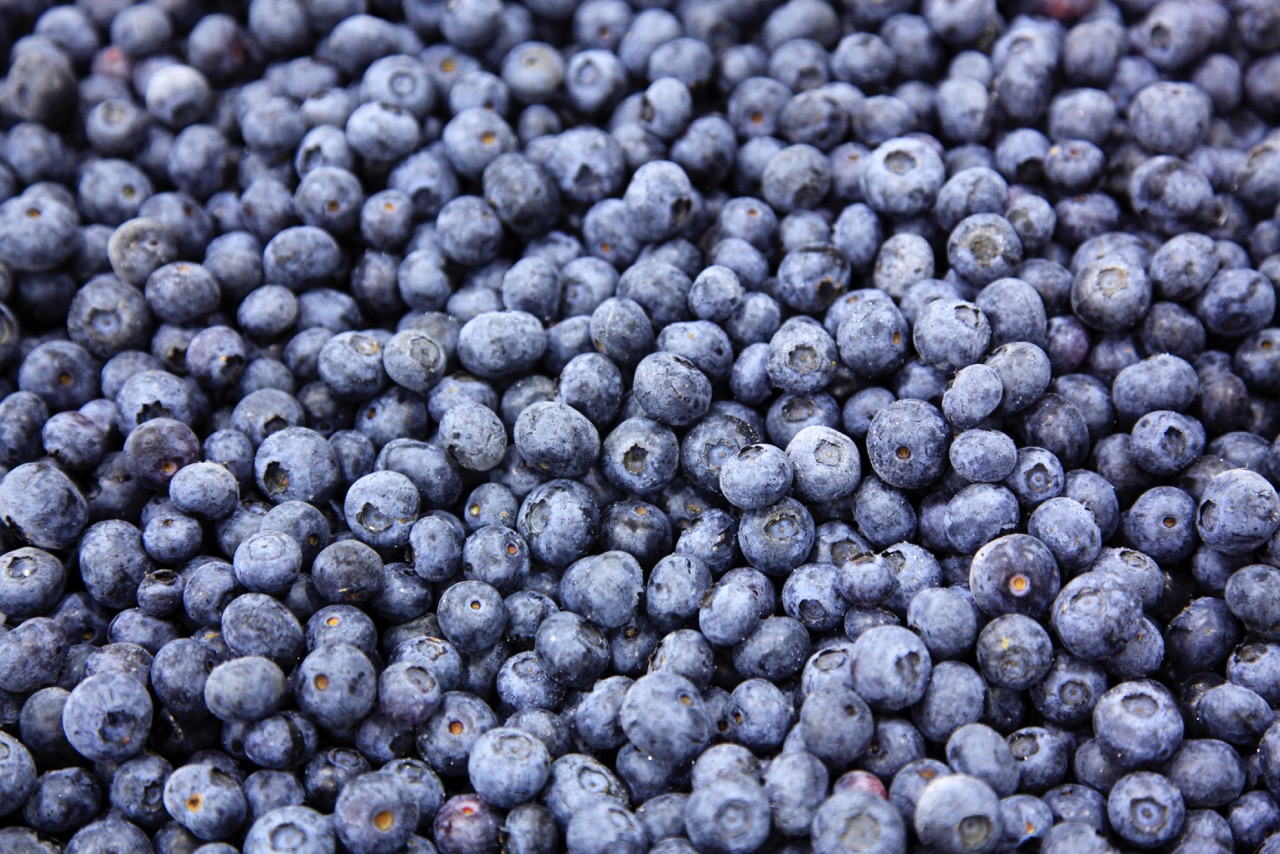 Blueberries are delectable in both the heat of summer and the chill of winter. During winter, frozen blueberries are commonly used for smoothies, pies, and other recipes. R.J.T. only freezes fully mature blueberries and uses the IQF instant freezing technique, which locks the nutrition inside the blueberries in the shortest possible time. Strict picking and processing procedures ensures that R.J.T.'s frozen blueberries are of the highest quality and are delicious.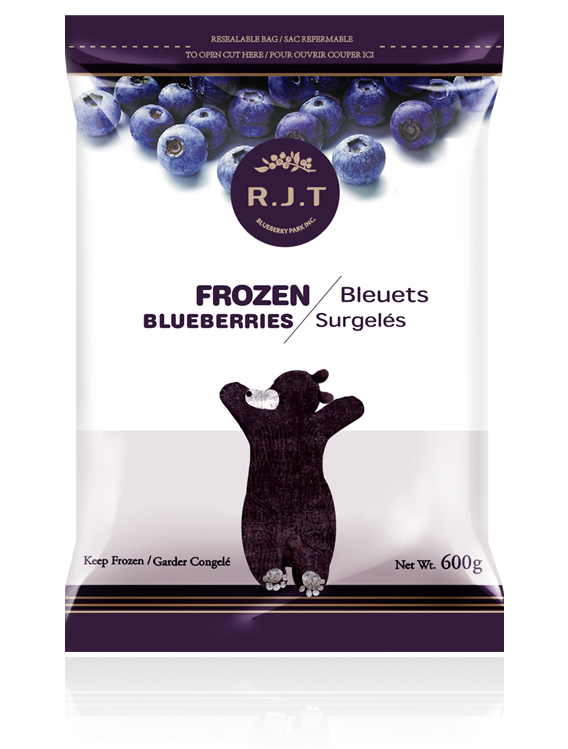 Our blueberries are hand or machine-picked and transported to our processing area which is located on the farm only minutes from the fields. Packaging is completed the same day and the blueberries are frozen and preserved in our constant temperature cold storage system at below -25° C. Frozen blueberries are available in 600 gram bags, 30 pound boxes or 1500 pound totes or by customer requirments and shipped by sea to various locations.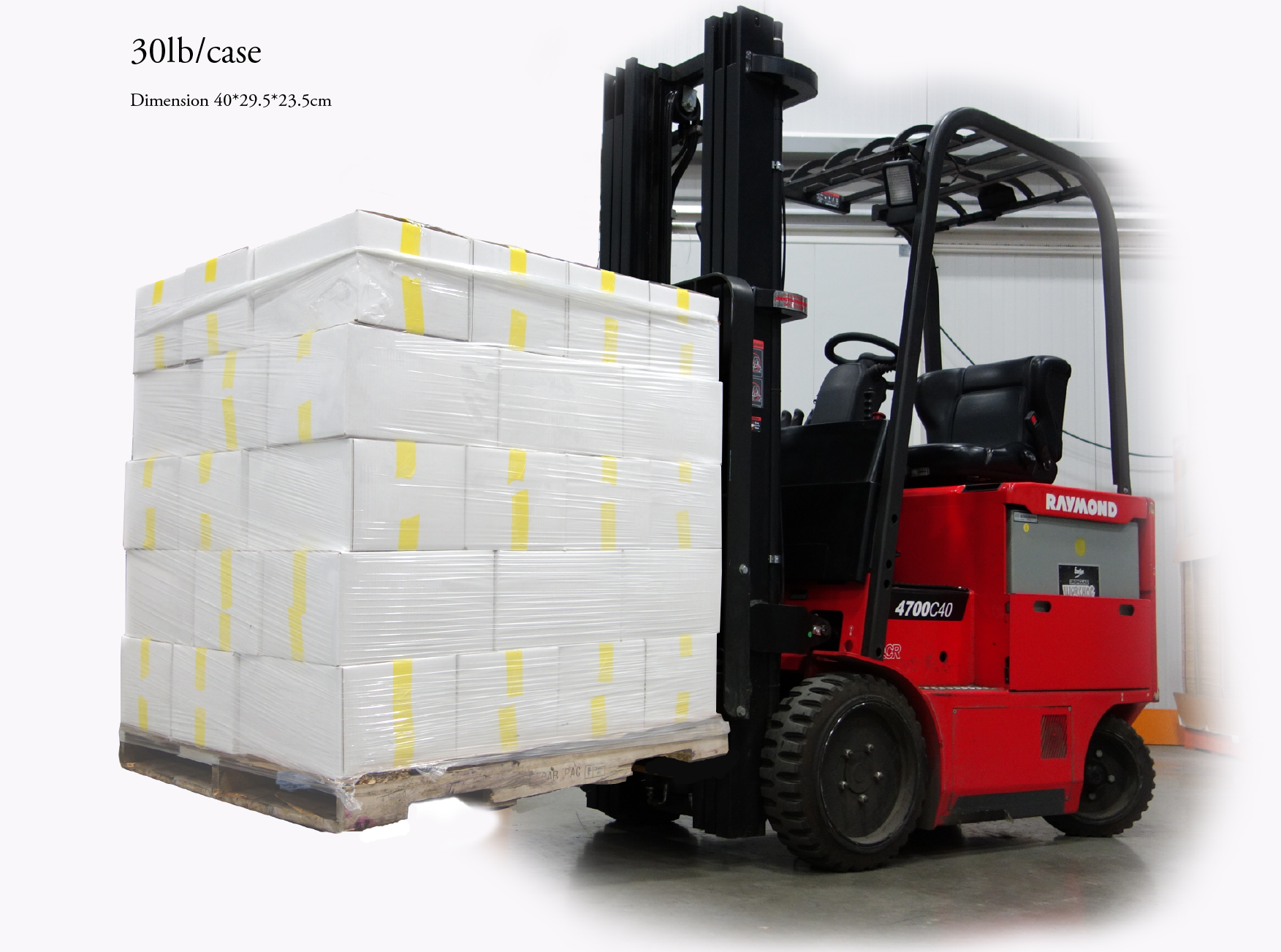 We pledge to deliver the highest quality frozen blueberries to every customer!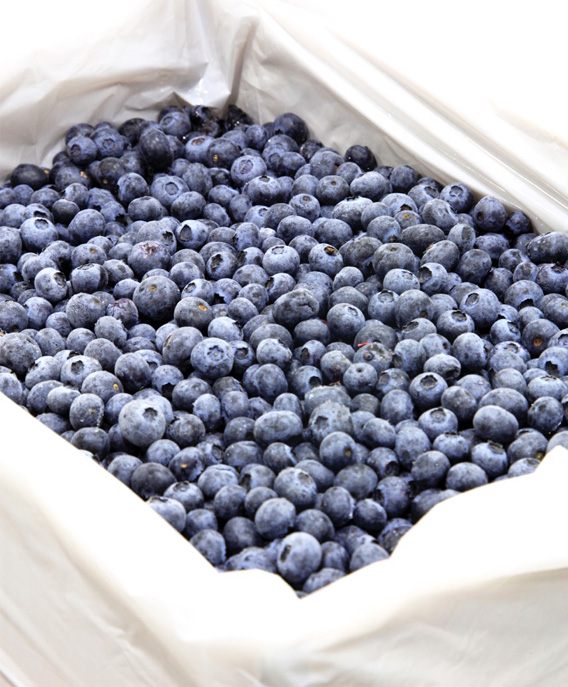 Ordering Information:
Selling season: year-round

Customers are welcomed to call in for further information or purchase the products online.
Tel: 604-381-4562
Fax: 604-381-4563

E-mail: contact@rjtblueberry.com