R.J.T. FRESH BLUEBERRIES
R.J.T. Blueberry Park Inc.'s location in the Fraser Valley of British Columbia, Canada, is one of the world's best blueberry growing sites. The area has an abundance of sunshine, rich soil and an adequate supply of clear underground water. R.J.T. Blueberry Park Inc. has consulted with the most recognized blueberry experts in the province in order to develop a scientifically proven method for growing blueberry seedlings. Utilizing expert knowledge has ensured that R.J.T. Blueberry Park Inc. follows the best procedures for cultivating seedlings, which include pruning, weeding, fertilization and pest control. This enhances the taste and quality of the company's blueberries and has contributed to the company's excellent reputation.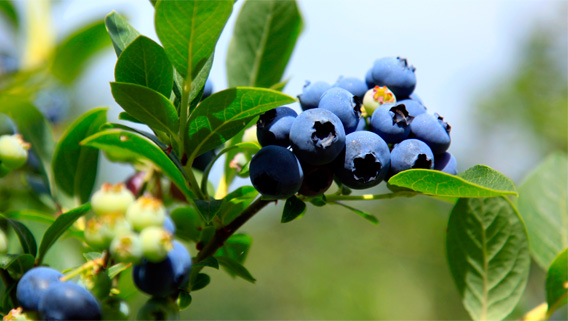 Our hand picked blueberries are only a few minutes away from our processing area and packaging is completed the same day. Packages are sized according to customer requests. Products are shipped to various locations throughout the world by air within hours of the blueberries being picked!
We pledge to deliver only the freshest and sweetest blueberries to every customer!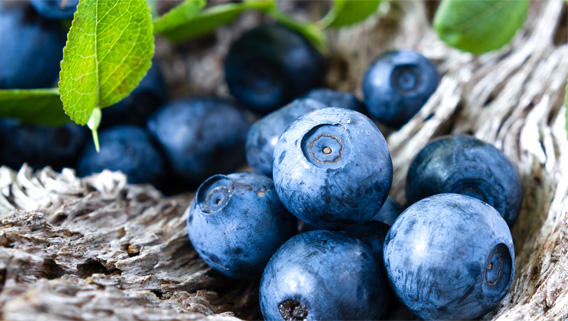 Ordering Information:
Selling season: Mid-July to Mid-September
Customers are welcomed to call in for further information or purchase the products online.
Tel: 604-381-4562
Fax:604-381-4563

E-mail: contact@rjtblueberry.com