R.J.T BLUEBERRY SYRUP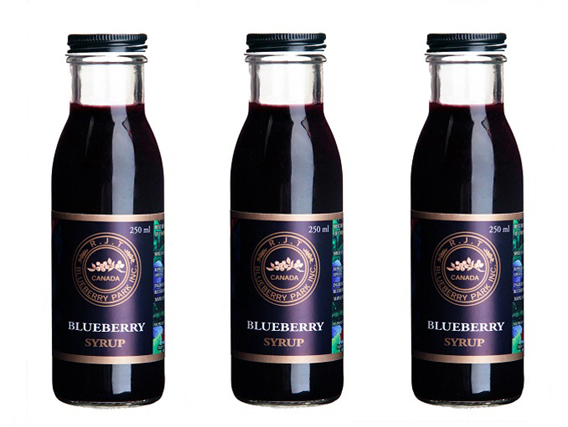 Our hand crafted blueberry syrup is an excellent compliment to pure maple syrup. Made with Grade A blueberries and pure maple syrup, no artificial flavor, sugar and preservative added. This syrup is excellent on pancakes, waffles or crepes and as a wonderful addition to plain yogurt . Use it anywhere you would use maple syrup. Get all the great health benefits from blueberries in this great tasting versatile product.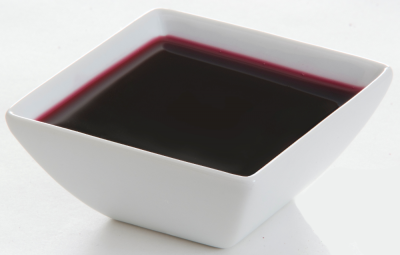 Ordering Information:
Selling season: year-round

Customers are welcomed to call in for further information or purchase the products online.
Tel: 604-381-4562
Fax: 604-381-4563

E-mail: contact@rjtblueberry.com