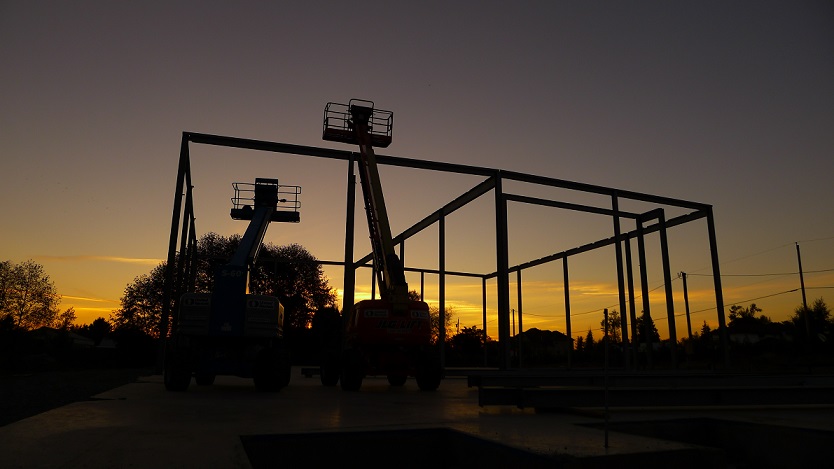 CAN-USA Cold Storage Inc. was founded in 2011 in affiliation with R.J.T Blueberry Park Inc, the company is located in British Columbia's Fraser Valley, near Highway 1 and only 10 minutes away from the US border by truck, which makes it an ideal transportation hub.
The company's cold storage system was designed by expert cold storage manufacturers. It has sophisticated and advanced refrigerating units that can be adjusted from ambient temperature to a freezing -30 C. The warehouse is divided into two separate cold chambers for self-regulation and self-adjustment and has the capacity to hold 3 million pounds of blueberries.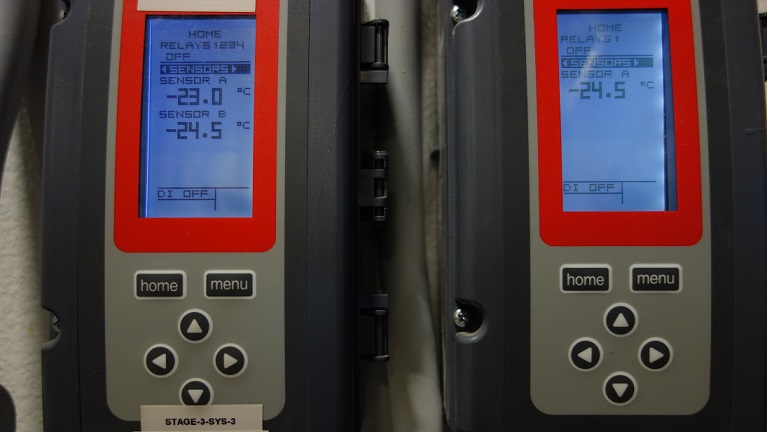 The system provides 24-hour security monitoring and automatic alerting, which ensures that the commodities remain controllable. If the temperatures in the cold chambers are anomalous, the temperature monitoring system automatically notifies the manager so that the irregularity can be resolved promptly.
CAN-USA Cold Storage Inc. has been certified by the Canada Food Inspection Agency and its newly constructed facility, optimal refrigeration system and sanitary work environment make it world-class food storage facility.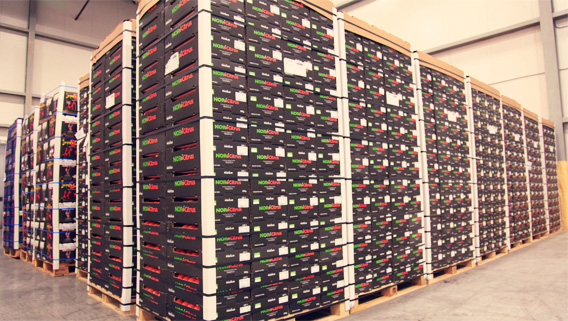 More information please e-mail us: contact@cucs.ca